Who Do We Work With?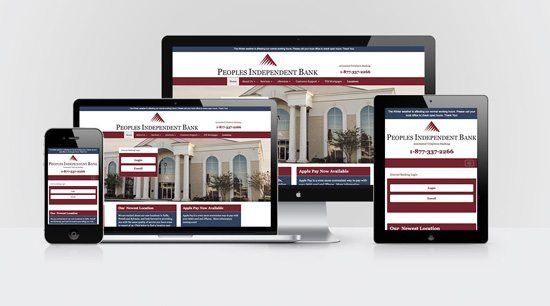 If you're a startup enterprise, freelance blogger or established business, it is imperative that you have an online presence. At, TechNola we have over 15 years of website design & development experience in the industry. More importantly a well developed website not only increases your overall ranking on search engines, it also showcases you or your business in a positive light. Our services range from custom web design and development, e-commerce stores, WordPress blogging sites and custom landing pages.  Every website we develop drive higher conversions for our clients.
We can help your business build a digital footprint from conception to completion; if you can envision it, we will work with you and bring your idea to life. We create websites for bloggers, websites for attorneys, websites for restaurants, websites for retail and boutiques, websites for small businesses and any type of custom built website that fits your business needs!
We are a Digital & Interactive Agency in Birmingham Alabama.  We strive to create just the right website for each client. We can help you have the website that will not only look great, but meet the needs of both you and your target audience. Our clients know they can trust us for quality work and excellent support. Your goals are important to us, and we work look forward to earning your business!